Club de Creativos
— Blank Annual
To show students they could have their ideas awarded, we gave them the unwritten 2018 annual, in 2017.
The festival Club de Creativos is the main creative award in Spain, and each year it awards the best advertising campaigns and puts it on an annual.
To encourage students to have their ideas awarded on the 2018 annual, we launched it in 2017. Unwritten, for them to use it as a notebook.
Club de creativos

2017
Design
Lola MullenLowe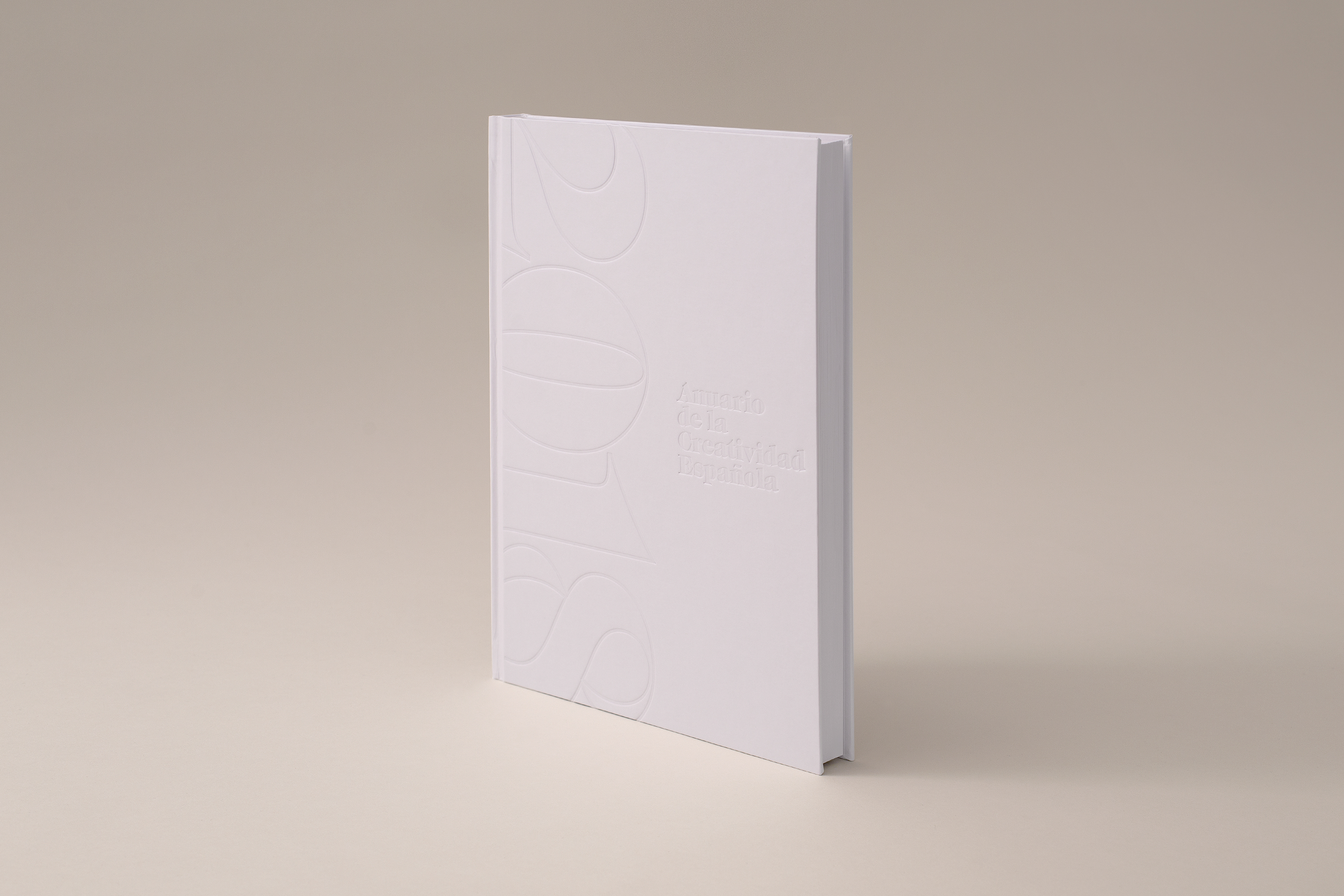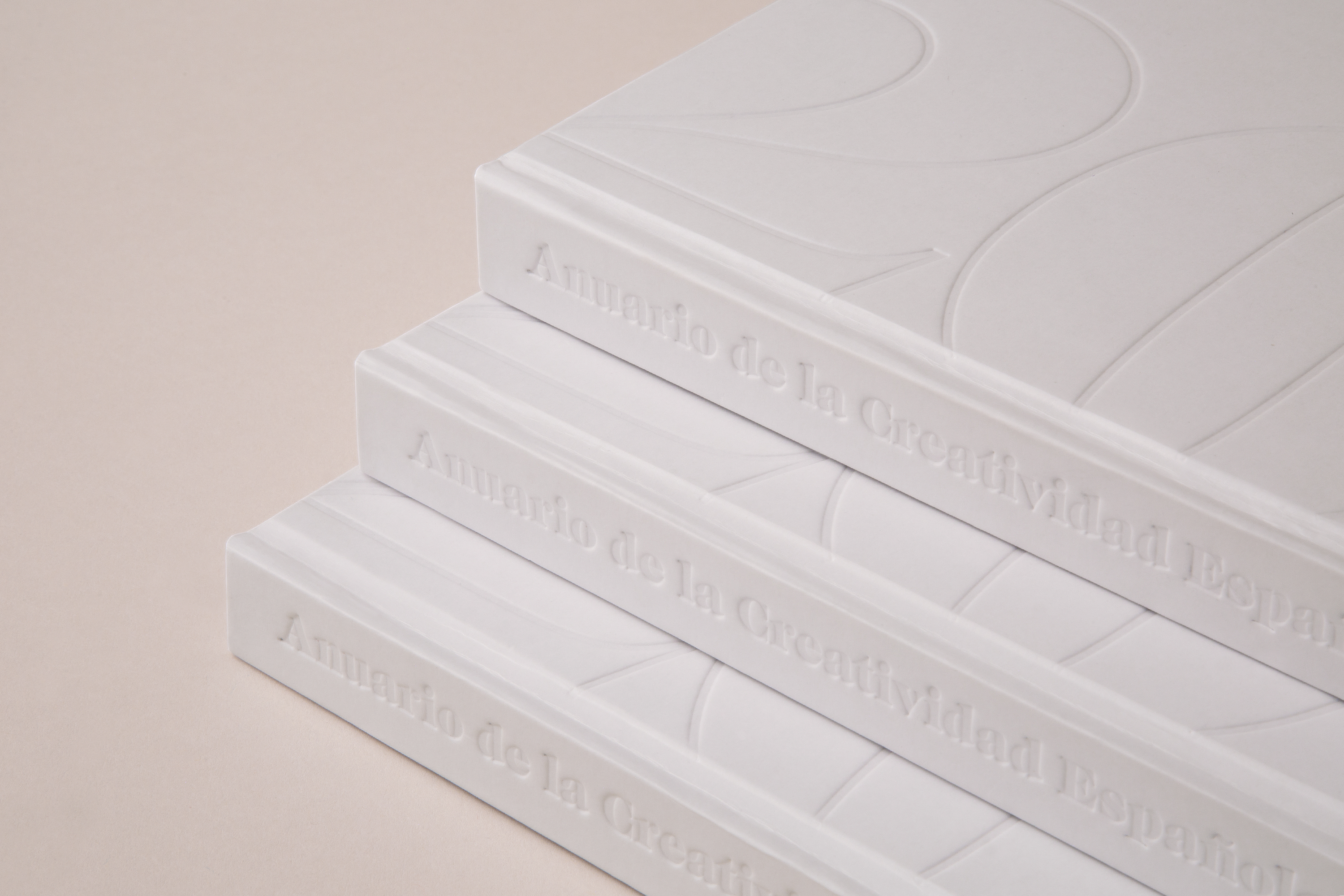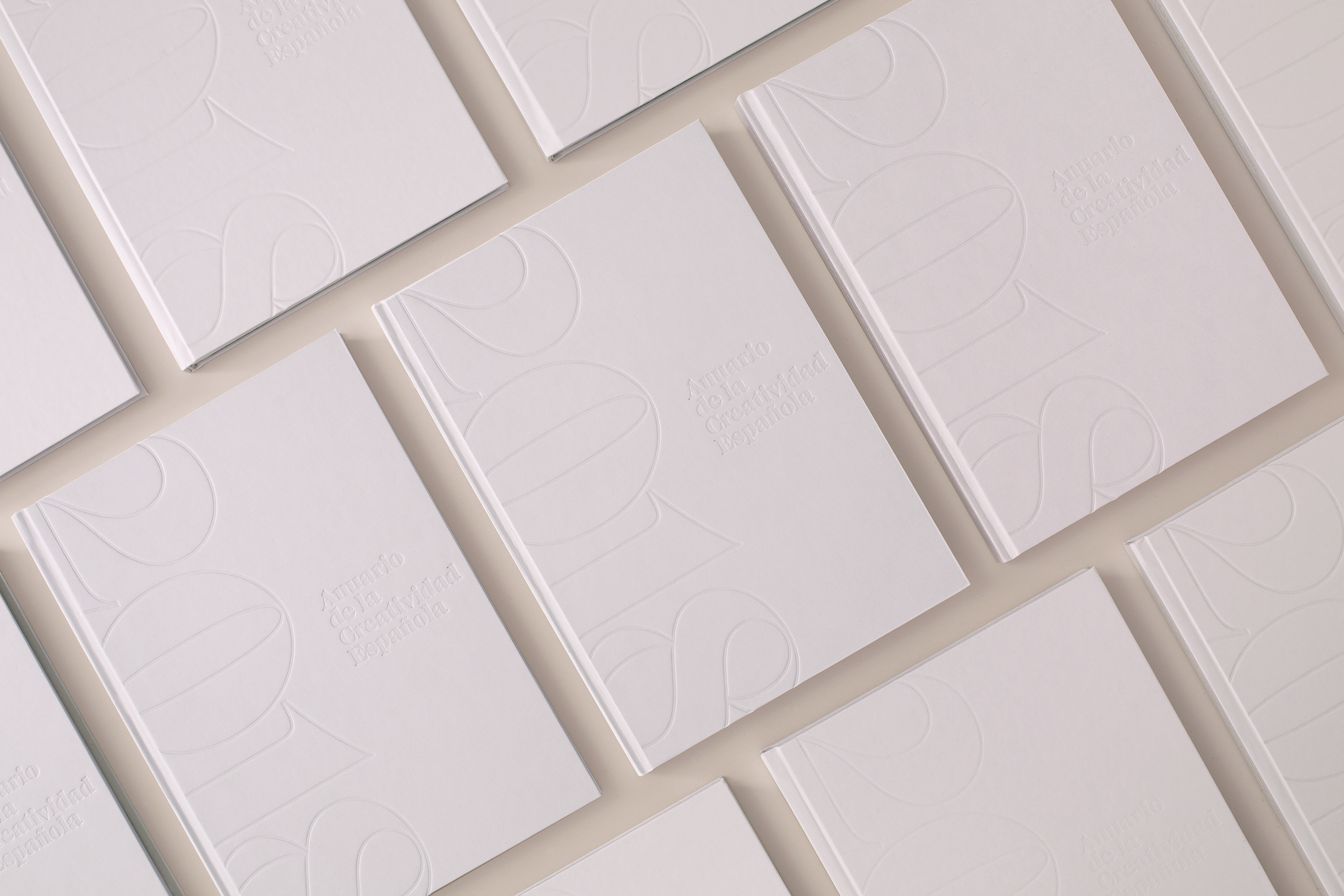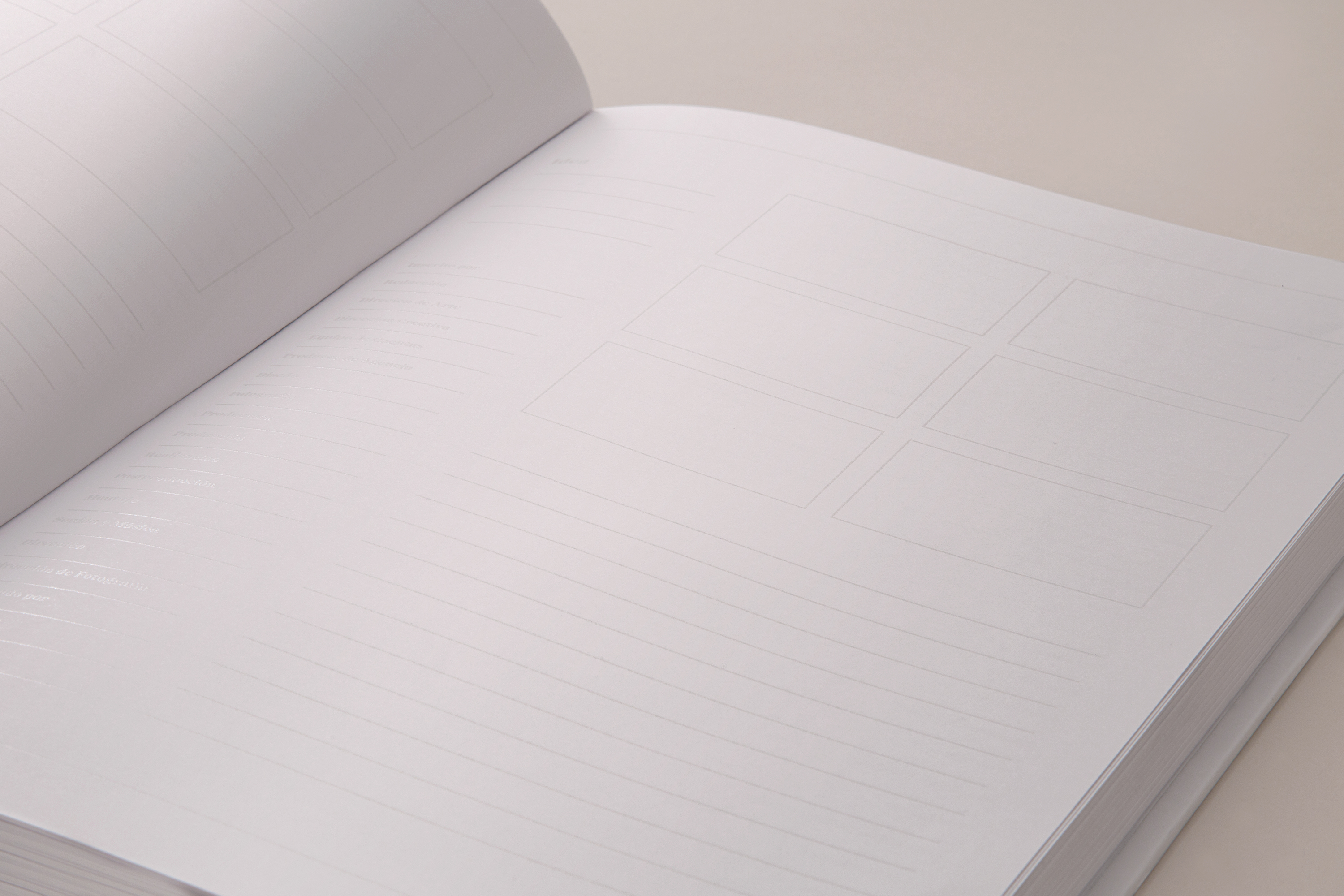 AD: Pedro Sattin
CW: Álvaro Palma, Jose Sancho
CD: Pancho Cassis, Tomás Ostiglia, Fabio Brigido
Agency: LOLA MullenLowe