Burger King — Scary Clown Night
How a single Whopper made 110.000 people dressed up their self as a clown for Halloween.

To prove Burger King isn't afraid of any clown, we decided to invite all of them to have a free Whopper.

The activation took place in 35 countries. All people had to do was go to a Burger King as a clown to eat like a king.
Burger King

2017
integrated
lola mullenlowe
—
We placed billboards on the participating cities next to some McDonald's restaurants.
—
35 countries.
More than 110.000 clowns.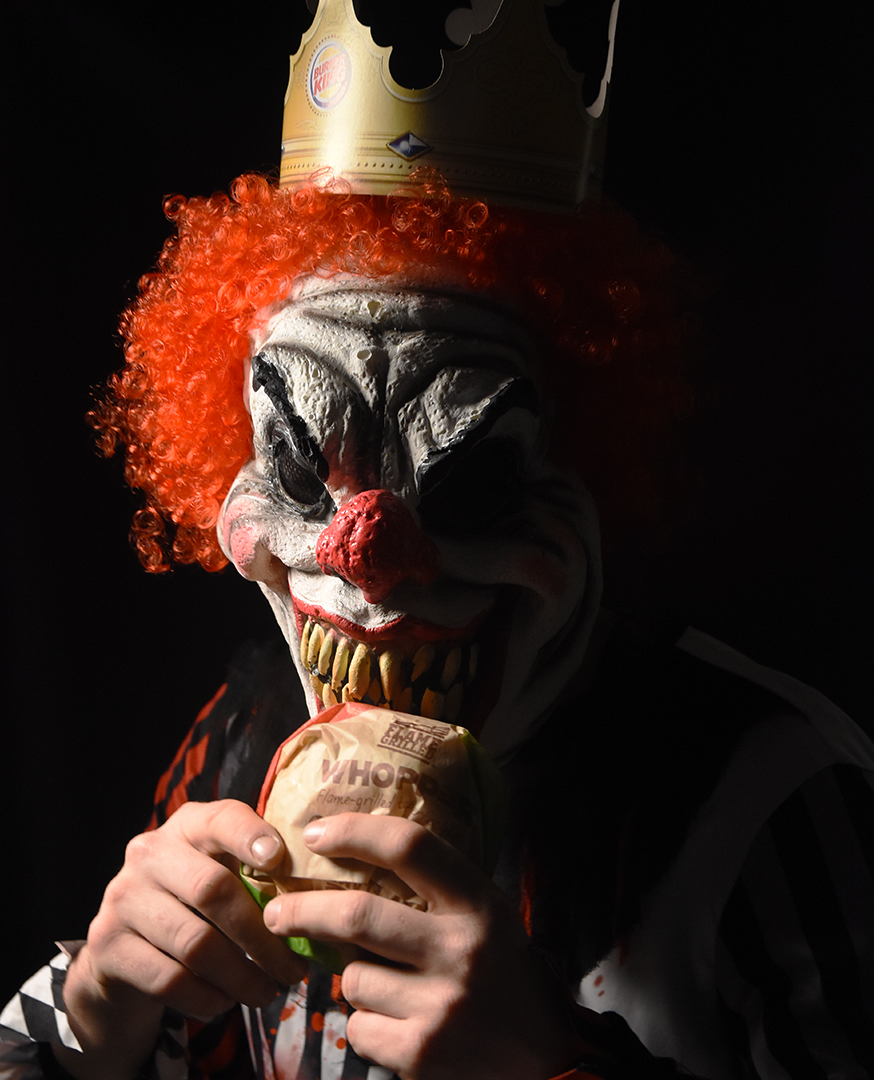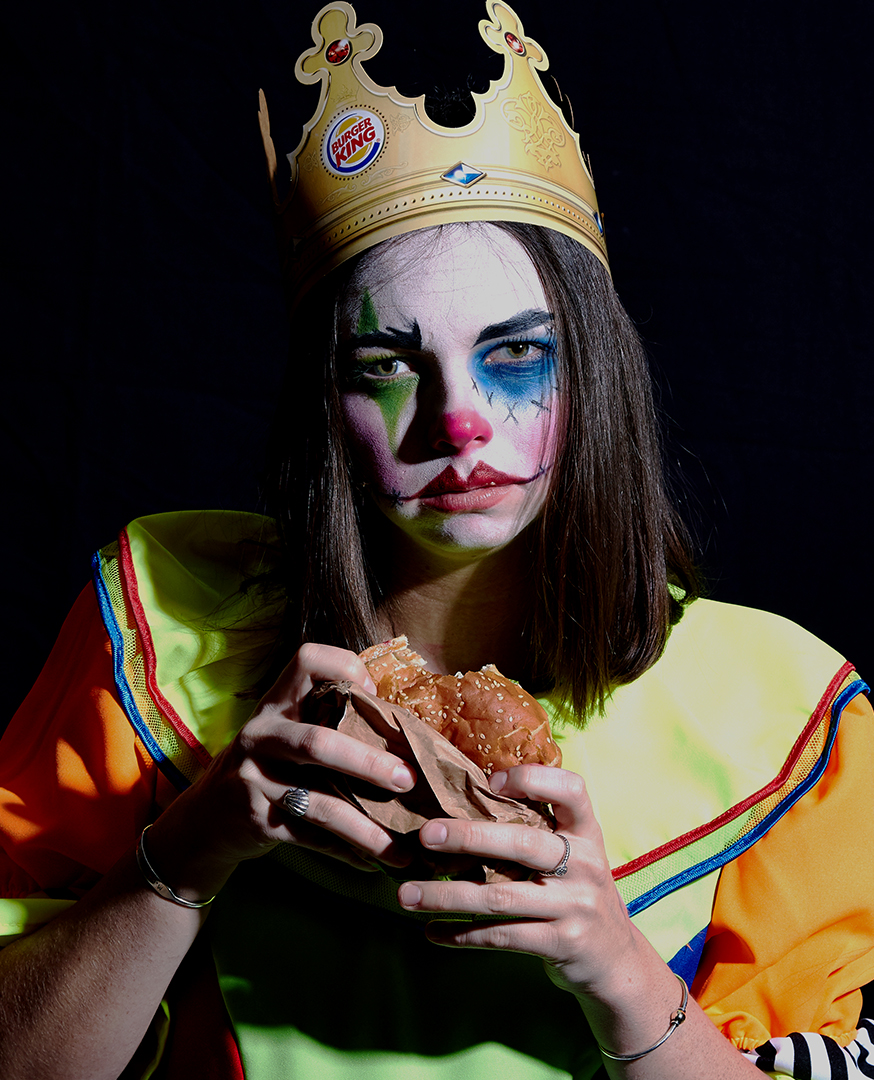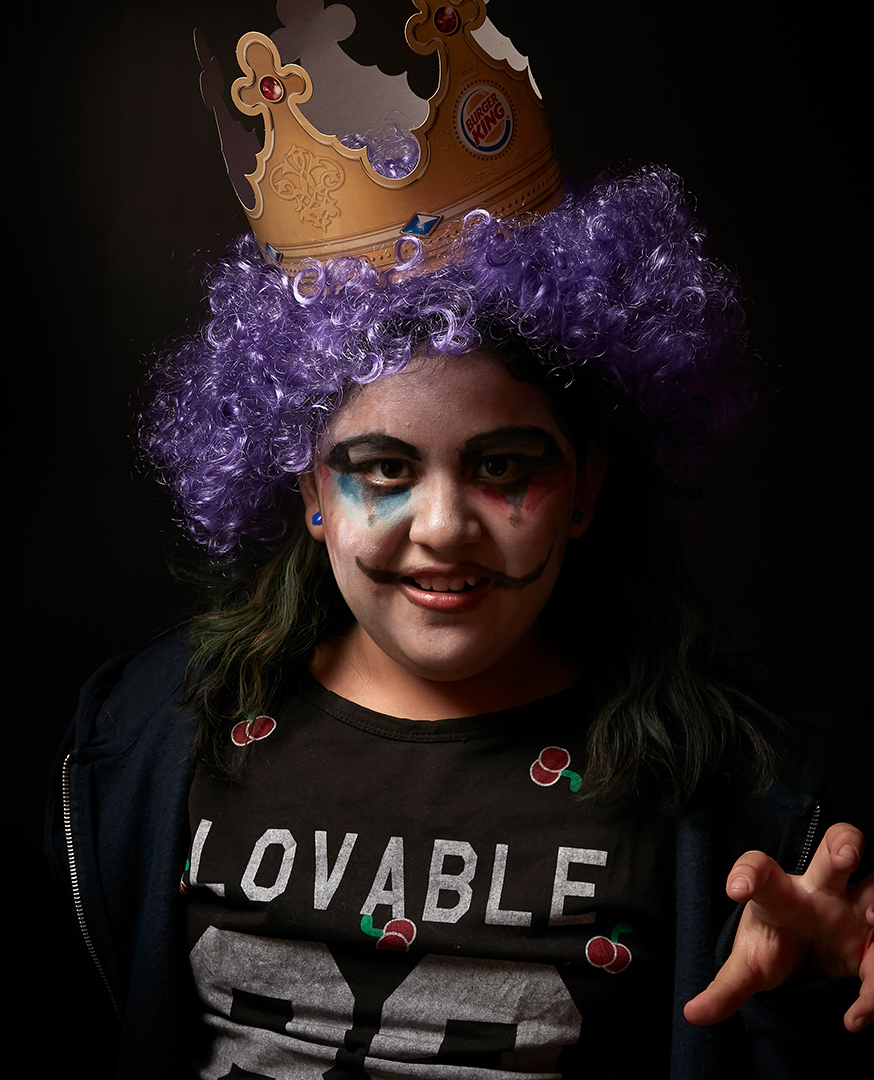 AD: Pedro Sattin
CW: Álvaro Palma, Jose Sancho
CD: Pancho Cassis, Tomás Ostiglia, Fabio Brigido
Agency: LOLA MullenLowe
—
Cannes Lions:
Gold - Brand Experience & Activation – 2018
Gold - Direct – 2018
Gold - Outdoor – 2018
Silver - Print & Publishing – 2018
Bronze - Direct - Experience Design – 2018
Bronze - Direct - Channels/Use of Ambient Media – 2018
Shortlist - Titanium – 2018
Shortlist - Outdoor – 2018

D&AD:
Graphite Pencil – Integrated – 2018
Wood Pencil – Media – 2018

One Show:
Gold – Cross-Platform – 2018

Andy Awards:
Gold – Idea – 2018

El Sol:
Platinum – 2018
Grand Prix – Integrated – 2018
Grand Prix – Activation – 2018
Gold – International Idea – 2018
Gold – Integrated – 2018
Gold – PR – 2018
Gold – Activation – 2018
Gold – Outdoor – 2018
Gold – Outdoor – 2018
Gold – Press – 2018
Gold – Design – 2018
Silver – Film – 2018
Silver – Film Production – 2018
Silver – Graphic Production – 2018

Lürzer's Archive:
Print Ad of the Week – 2017

Club de Creativos:
Grand Prix – 2018
Gold – Idea – 2018
Gold – Film – 2018
Gold – Activation – 2018
Silver – Print – 2018